Disc Raptor
Regular price
Sale price
$29.99
Unit price
per
Sale
Sold out
Cleans and dries a ton of discs in the worst conditions.  Able to go a whole round and then some!
There has never been such a well-designed, effective tool to clean and dry your discs until now. Clean and dry your entire disc in a quick spin with synthetic blades and high surface area microfiber. Welcome to the future of disc sports!
Share
View full details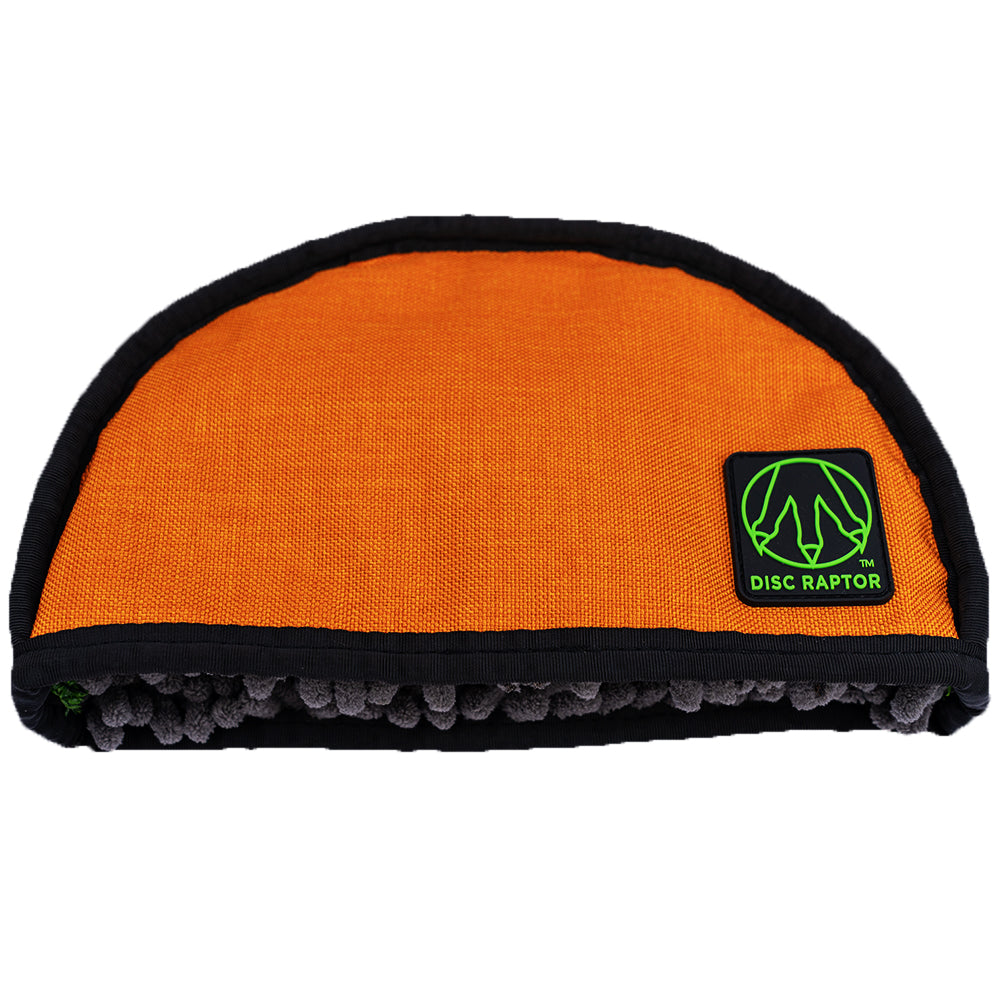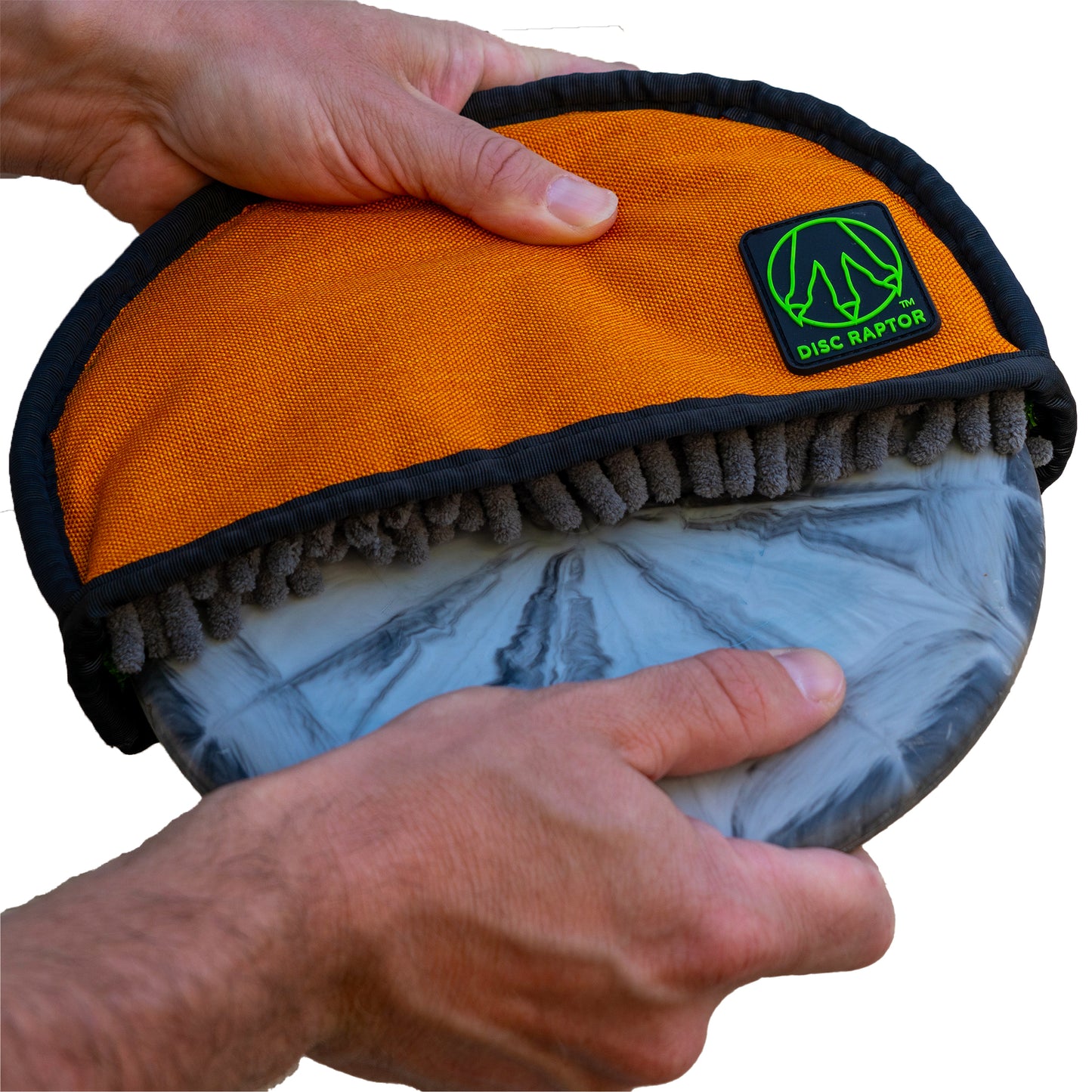 Great accessory for the mud
What a great idea, and easy to use! Attached easily to my bag, and is quick to clean off dirty discs. Great concept and color choices.
Wonderful product
I have seen these around for some time, and I finally decided to buy one... greatest choice I've made in my disc golf career! I have yet to use it during the wet & mud season, but I already know it's gonna get the job done when it comes time. Way better than my old towel!!!!
Thought it was a gimmick…
I'm not going to lie, I bought this on a whim. I had pretty much written this product off as a gimmick but I bought it anyway because I am terminally I'll with an addiction to disc golf. I am beyond happy to report that the disc raptor is legit and has improved upon the cleaning abilities of the common towel. I live in in Las Vegas and believe it or not, our courses are not covered in lush, thick, healthy grass. My discs get covered in dirt and dust every time I throw one. This thing makes my life easier. It keeps my discs cleaner. The only complaint is that it is a bit clunky. I still haven't quite found the best way to orient it on my bag. Other than that, it's legit.
Usable Swag Alert!!
Scrubs, cleans, dries & does not drag the ground off the bag. Very Impressed!
Fantastic product!
This is disc drying solution I've been waiting for. Well made, effective AND stylish hanging from the bag. Would recommend to any disc golfer!
Collapsible content
Highlights

Built in Attachment Loop. Hangs from your bag or cart from an attachment loop.  Compact design that won't get in the way or drag on the ground.
Material

Synthetic turf knocks off debris and helps the disc easily spin through the tool.Microfiber chenille conforms to the disc's contours lifting away dirt and moisture. 
Machine Washable

Turn inside out and throw it in the washing machine.  Often all that is needed is a quick rinse in the sink.
Doubles as a Knee Pad

The wide cushioned surface makes an ideal knee pad when you need it.
Let customers speak for us
"I have used my Disc Raptor for 5 rounds so far an am very happy with it! Sure beats all those towels."
- Brian W.
Here are some other disc golf brands to help improve your game:
Idio Sports Shoes and Power Disc Golf Academy